Meet Our Leadership
Say hello to the leadership team at Broadfording Church. Got questions for the lead team at Broadfording? Contact us by clicking here.
Bill Wyand - Senior Pastor
Bill Wyand became the Senior Pastor at Broadfording in 2000. He has a desire to see lives transformed by the power of God. He has been married to his wife Amy for 30 years and has four boys. In his free time, he loves to play sports, read books, garden and cook on the grill.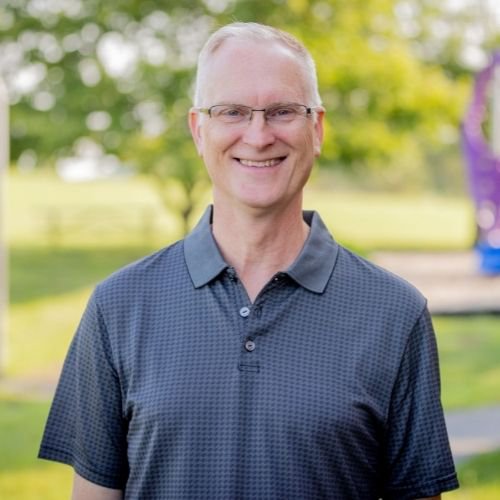 Sean Nemeth - Creative Director
Sean Nemeth joined the Broadfording team in 2017 as the Creative Director. He graduated from Liberty University where he studied Strategic Communications. Sean loves sports and photography.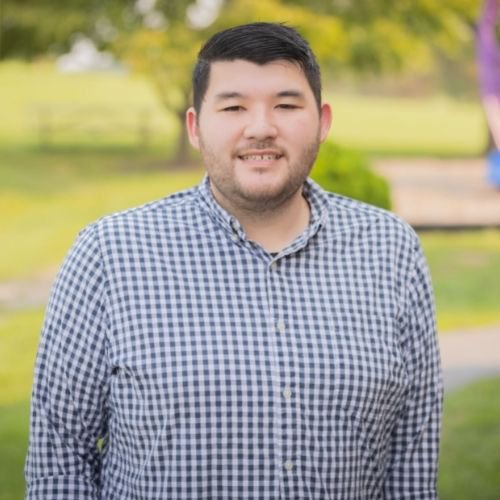 Emily Henson - Outreach Director
Emily Henson serves as the Outreach Director at Broadfording Church. She and her husband Jon, live in Clear Spring, with their 3 daughters. Emily attends graduate school through Liberty University, where she is completing her M.Div. in Pastoral Counseling. Her interests include travel, gardening, and nature. She is passionate about serving God and serving others.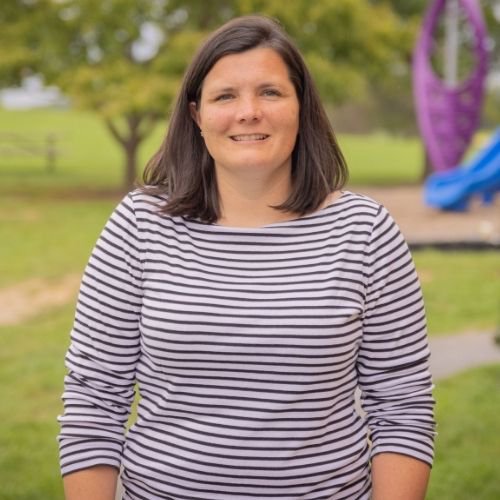 Caleb & Ashley Serafini - Discipleship Pastor / Family Life Director
Caleb and Ashley Serafini joined the Broadfording staff team in August of 2021. In addition to their undergraduate Bachelor's degrees, they both received Master's degrees in Local Church Ministry from Grace Theological Seminary. The two love serving alongside each other and cherish being parents to their beautiful daughter, Olive. Ashley serves as the Family Life Director, overseeing Kid's Ministry and the Serve Team. She loves getting coffee with friends and being a certified "plant lady." Caleb serves as the Discipleship Pastor, leading the church's Youth and Small Groups ministries. He enjoys playing golf, soccer, basketball, and all things related to Star Wars.