Meet Our Leadership
Say hello to the leadership team at Broadfording Church. Got questions for the lead team at Broadfording? Contact us by clicking here.
Bill Wyand - Senior Pastor
Bill Wyand became the Senior Pastor at Broadfording in 2000. He has a desire to see lives transformed by the power of God. He has been married to his wife Amy for 30 years and has four boys. In his free time, he loves to play sports, read books, garden and cook on the grill.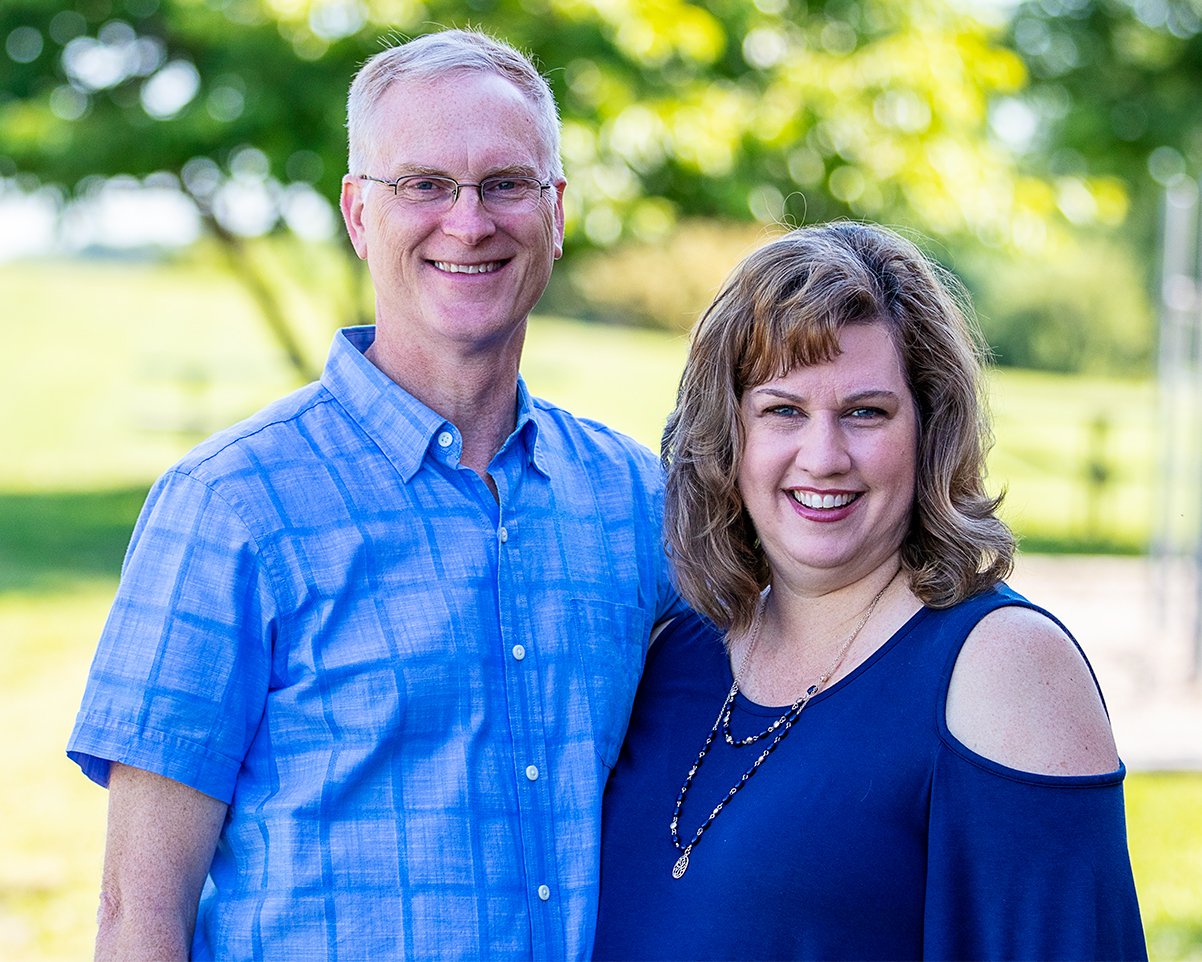 Andrew Wyand - Worship Leader
Andrew Wyand started at Broadfording Church in 2015. Andrew received his Bachelor's degree in Worship Leadership at Liberty University. He is married to his beautiful wife Carrie and they love to do DIY projects together! He also loves sports and playing music!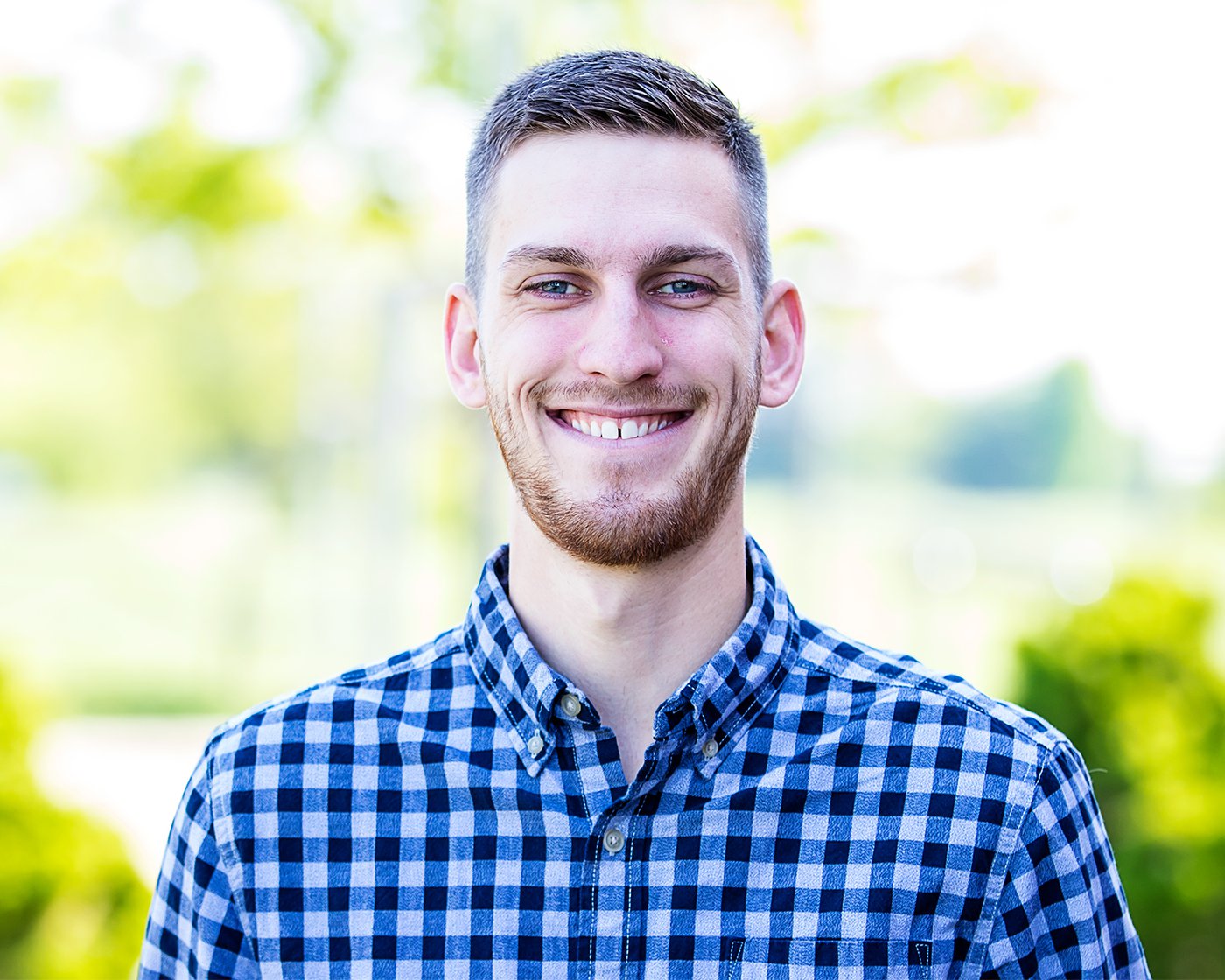 Sean Nemeth - Creative Director
Sean Nemeth joined the Broadfording team in 2017 as the Creative Director. He graduated from Liberty University where he studied Strategic Communications. Sean loves sports and photography.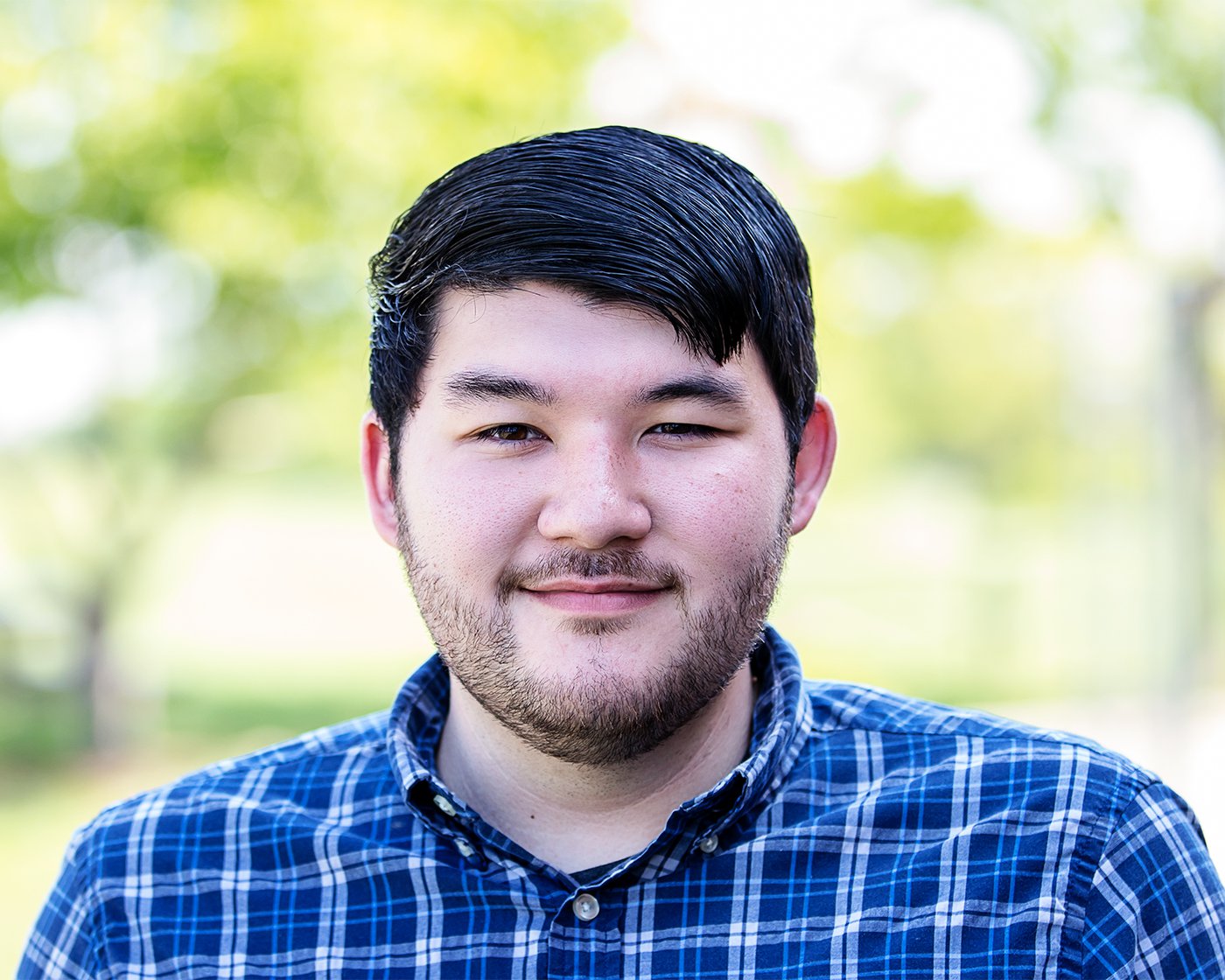 Tim Beschner - Middle School Director
Tim Beschner started at Broadfording Church in 2019. Tim received his bachelor's degree in Business with a minor in biblical studies at Liberty University. He is also currently pursuing a masters degree in divinity. Tim loves spending time both playing and watching sports and spending time on the lake waterskiing!