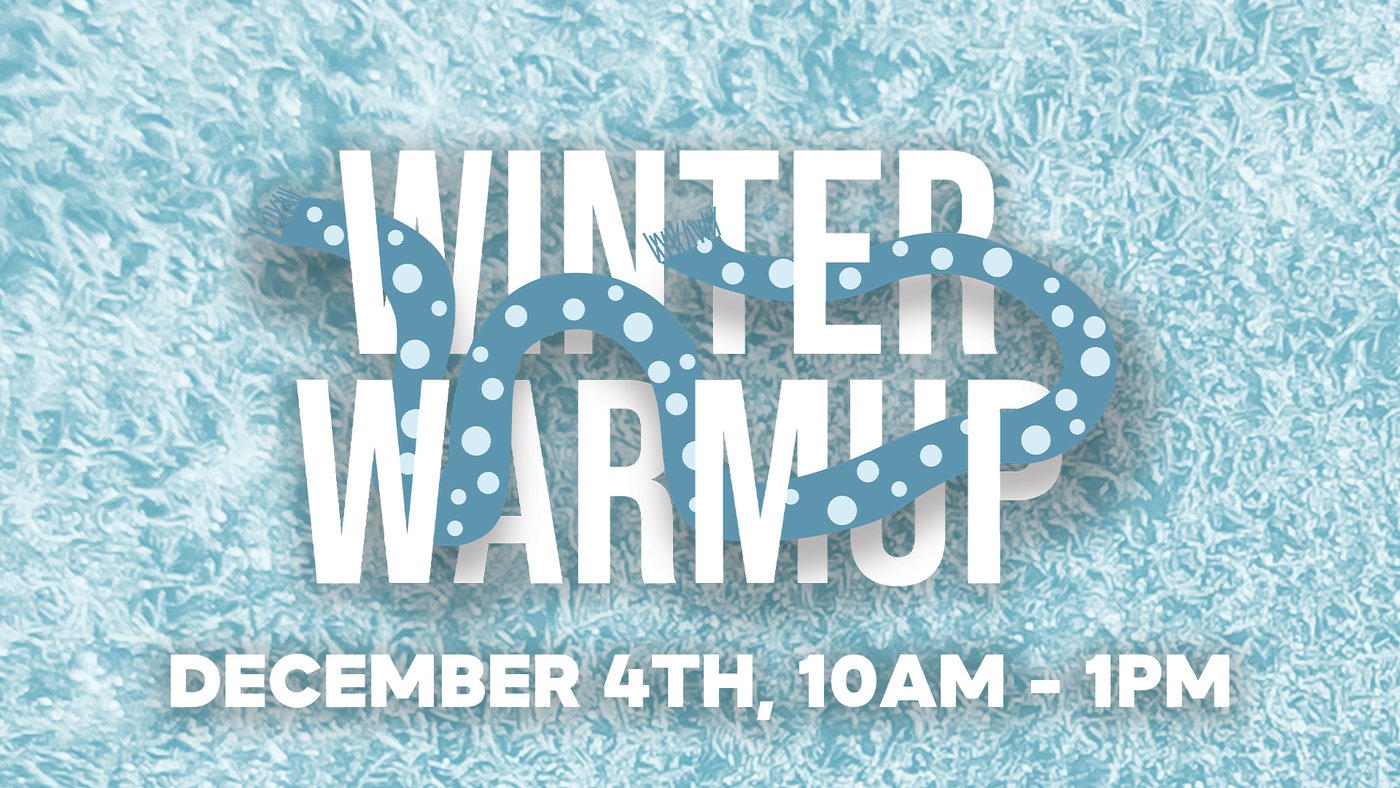 Broadfording Church is sharing the love of Christ with the local community by organizing Winter Warm-Up.
WHEN?
December 4th // 10am-1pm
WHERE?
Right across from Little Caesar's at 176 N Burhans Blvd, Hagerstown, MD 21740
WHAT?
Handout coats, blankets, self-care items, food, and other items
WHO?
This event is for anyone in need and also looking for people to serve for the event.
HOW DO I GET INVOLVED?
If you planning to serve please click the button below or you can email Emily Henson for more additional information at [email protected]